Safe way to provide your full hair protection by instantly creating a solid barrier against dust, mi-crobe, oil smoke, splash, and droplet, also prevent hair or sweat contaminating the food or disturbing your working.

100 pcs value pack disposable bouffant caps, economical and convenient, perfect for Restaurants, Commercial Kitchens, Food Baking, Salon, Makeup. No matter for home or industry, our disposable hair mobs will fully function to create a safer, healthier and cleaner environment for you

Latex Free cap, extremely soft and comfortable to wear. Non-woven spun-bonded polypropylene fabric, superior breathable than plastic shower cap, and stays cool dry and comfortable to wear over a long time

Reinforced elastic band gives a snug fit which is adjustable for all sizes. lightweight and disposable design delivers use-once convenience and feel flexible and non-slippery, perfect use to keep hair clean at home, gardening, workshop or travel use.

About 21 inch diameter, universal fit both men or women, large volume to protect long or short hair, save up on your time and money with these excellent disposable caps that come in a universal size guaranteed to fit!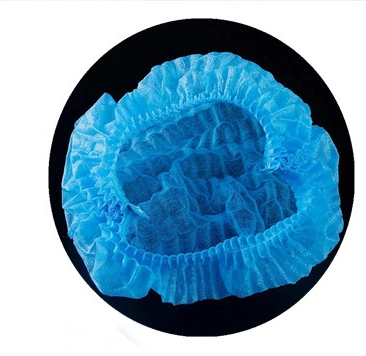 Disposable Caps Hair Head Cover Net for Food Baking Makeup, The cap is lightweight and the sealed elastic band makes the wearer comfortable, compact, does not fall off, soft and suitable for various head shapes.

Material: non-woven, 100% spunbond polypropylene disposable cap
Comfortable and economical
Application: suitable for all food service/restaurant staff, food processors, clean rooms, textiles, salons, spas, facials, massages and other industries.
Occasion: beauty salon, barber shop, food, laboratory, manufacturing and other ideas. Cafeteria and many other occasions
Packgae: 100PCS per pack.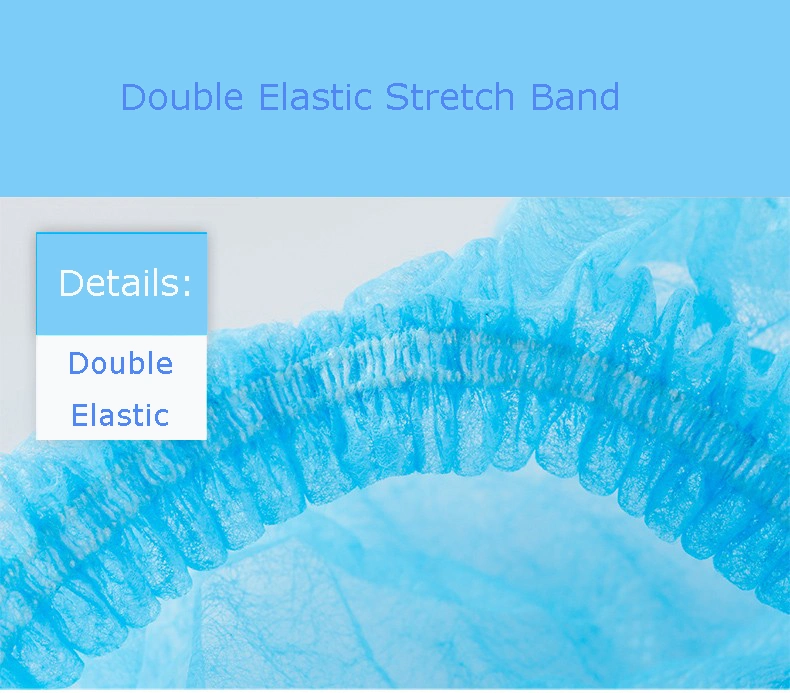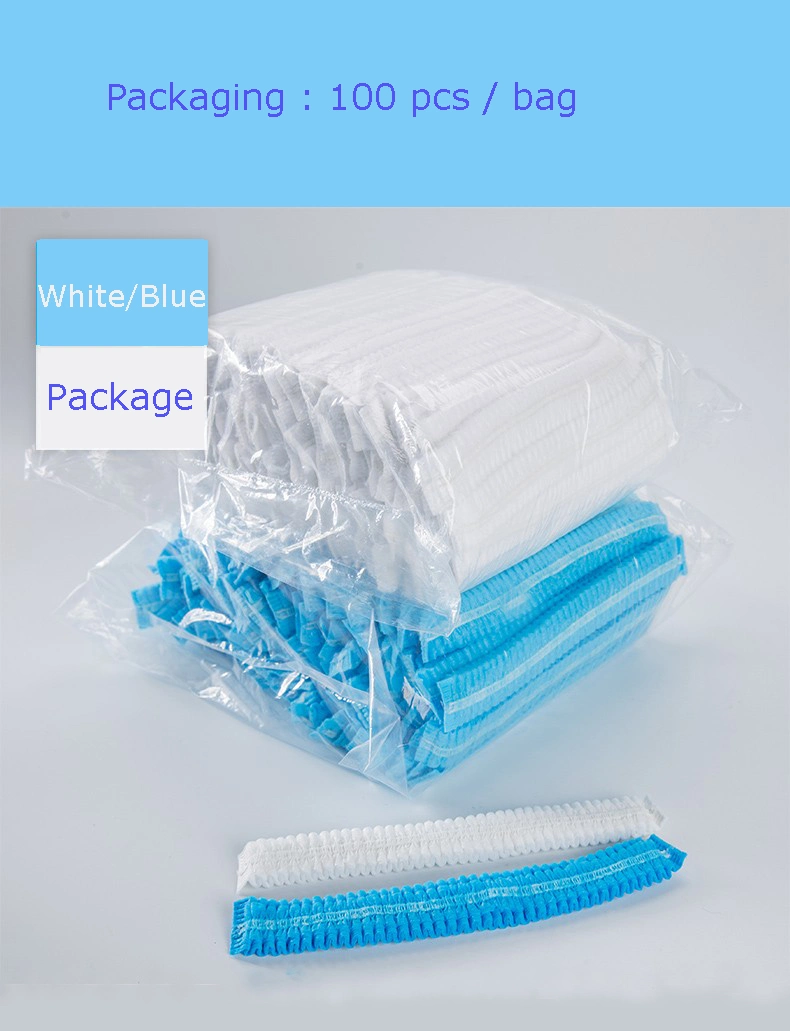 Advantages:

1.Breathable, dustproof, can better prevent dust, comfortable in long-term wear, no washing, no maintenance,convenient and practical,safer and more
2.Non-woven spunbond polypropylene can form a strong barrier, which is very suitable for use in hospitals and laboratories
3.The wide elastic band simplifies the placement and disassembly, brings better wearing comfort, and the economical design makes it easy to use once.
4.These disposable non-woven fluffy caps have the characteristics of reasonable price. Valuable convenient disposable non-woven fluffy caps great for your whole family!
Freely expandable :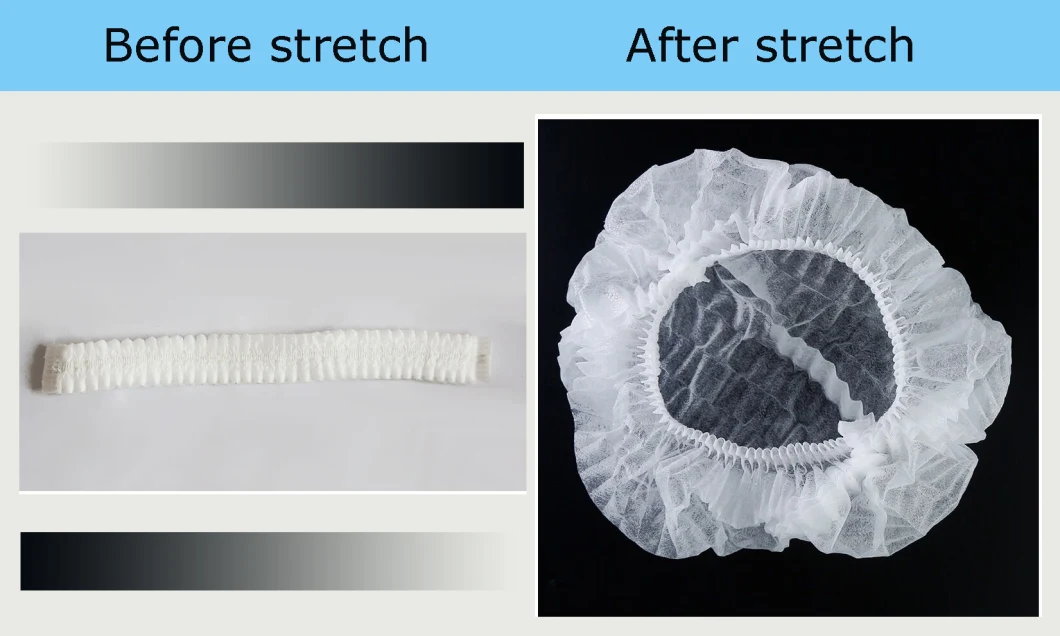 Rubber band mouth design
Comparatively elastic rubber mouth, well wrap the hair and pose less pressure to head, comfortable and effectively prevent the falling hair from polluting, give you reassuring protection and pleasant environment.


Soft and high quality
This 100 pack disposable caps is made of premium non woven fiber fabric, soft and breathable, no stuffiness and peculiar odor. Skin friendly and environmental friendly. Even for disposable use, we want to provide with better experience.


Dust free and excellent performance
This disposable cap can be used when do household working, prevent the dirt and dust invasion, and well prevent the pollution and embarrassment of falling hair. Wonderful life tool and must!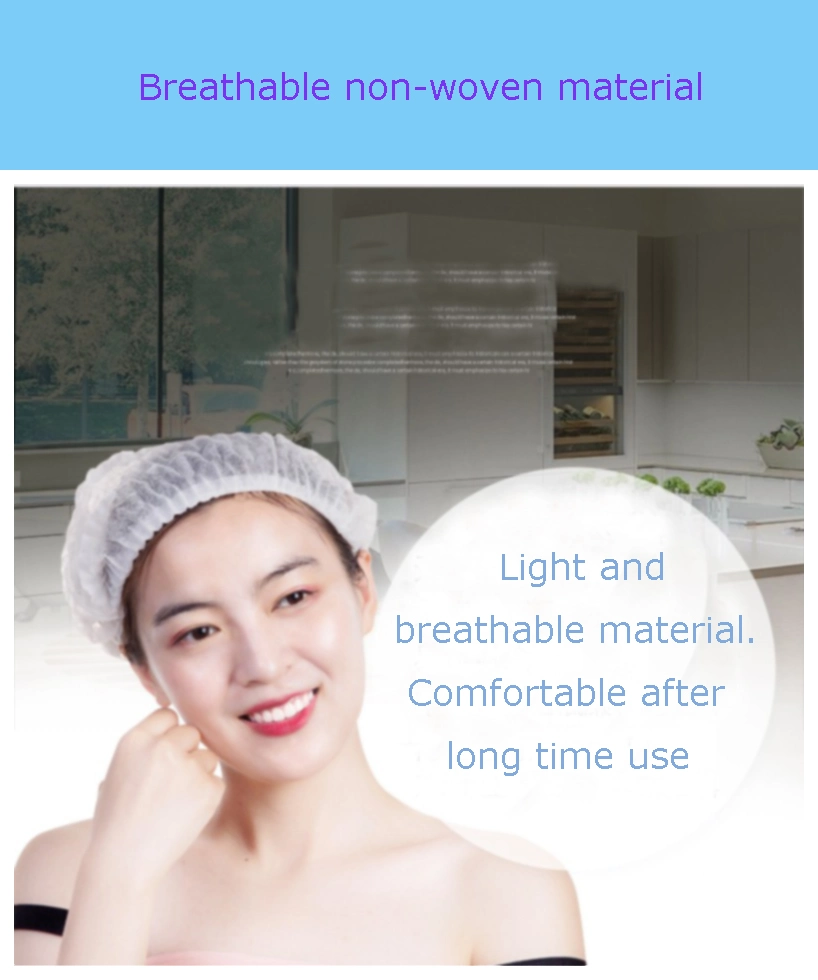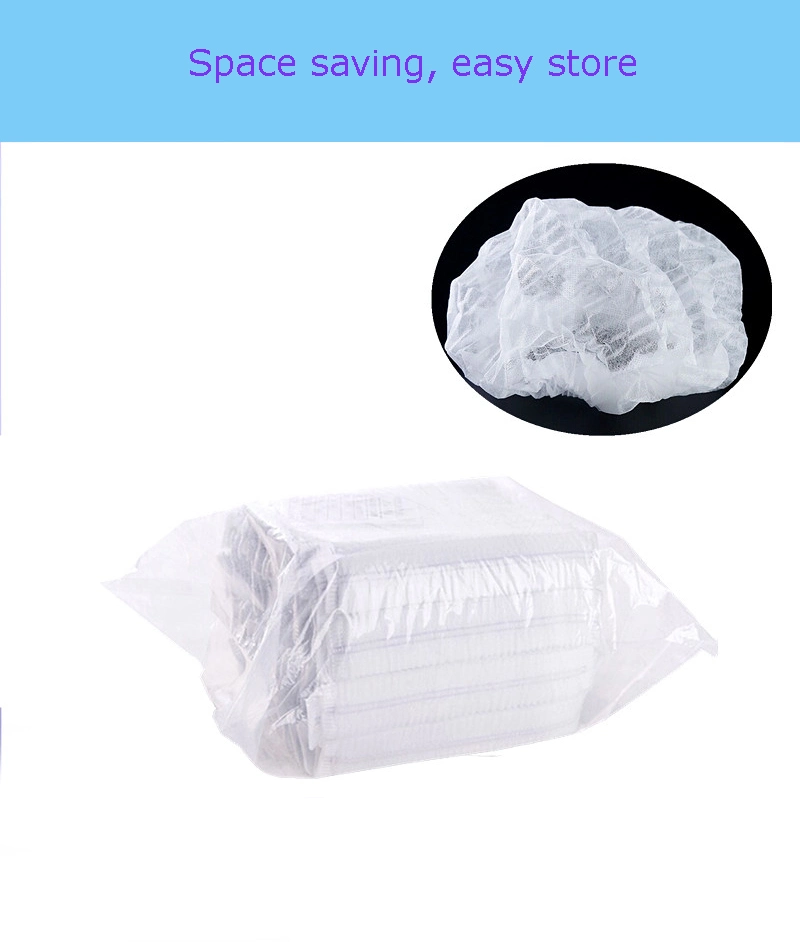 Widely applicable
This 100 pcs disposable caps value pack is suitable for family, hospital, barbershop and beauty shop, salon, service industry and dust-free workspace, any other places for the cleaning and sanitary requirements.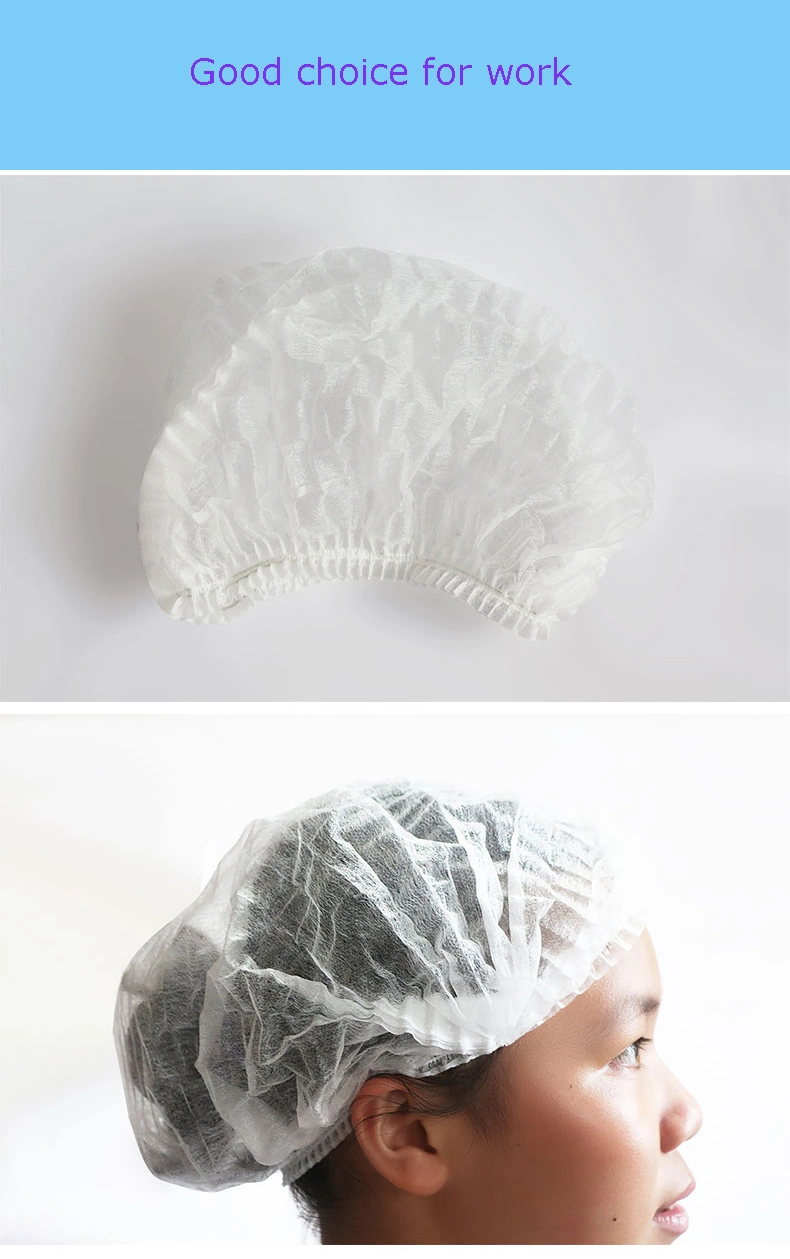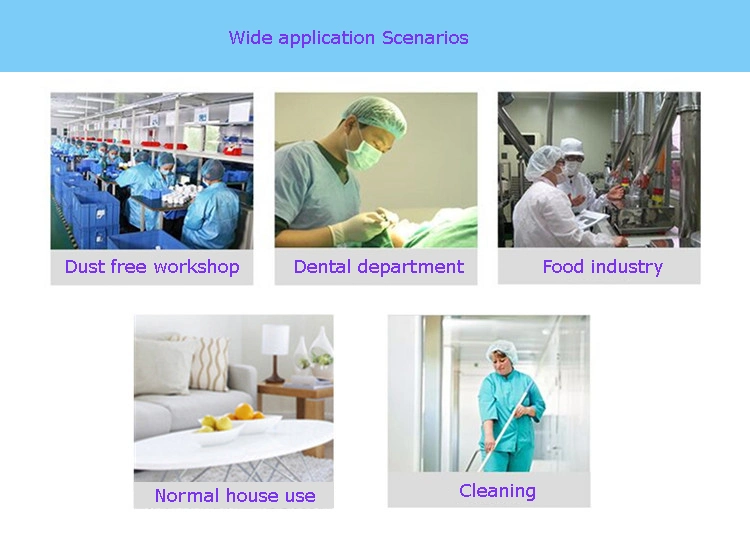 Welcome to contact us !

Ms. Anita Xiong