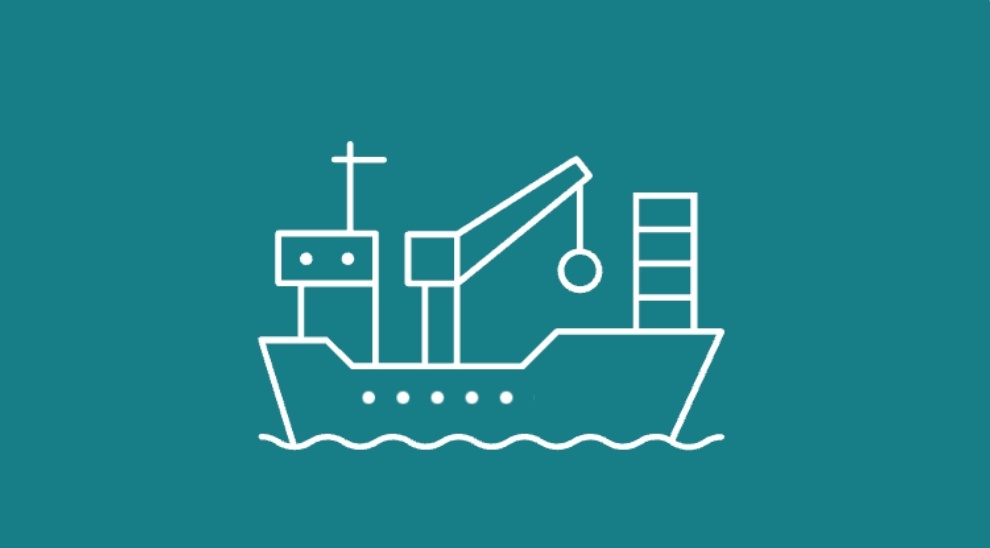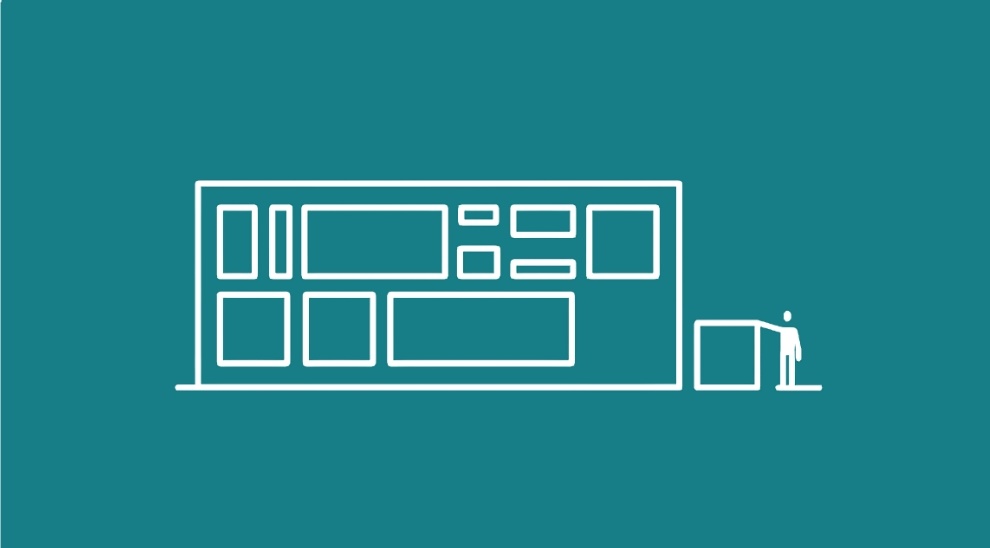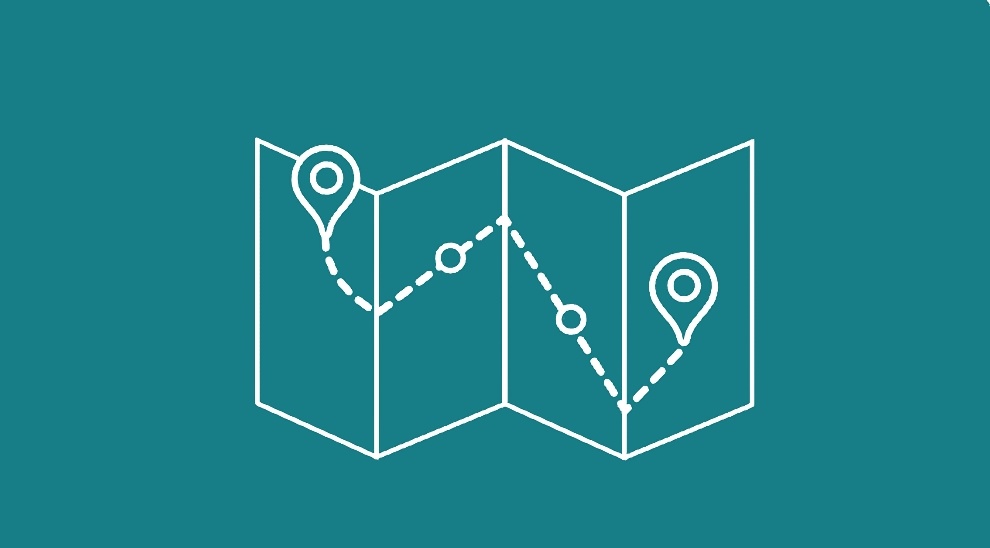 Full container loads(FCL) Less-than-container Load (LCL) Door to door transportation


As a licensed NVOCC, Consus provides flexible, efficient and reliable ocean freight services from all major ports in China to the world's major trading countries and regions. Our years of experience, partnerships with large shipping companies and our global partners allow us to offer reliable and timely transport solutions on all the world's oceans. Full-container loads (FCL), less-than-container loads (LCL) or entire project consignments delivered port-to-port or to their final destination, customs clearance are part of the Consus sea freight product range. With a robust, global cargo shipper portfolio, we'll select the carrier that best suits your needs.Relying on the integration of domestic and overseas service resources and shipping capacity, we can provide you with door-to-door transportation solutions.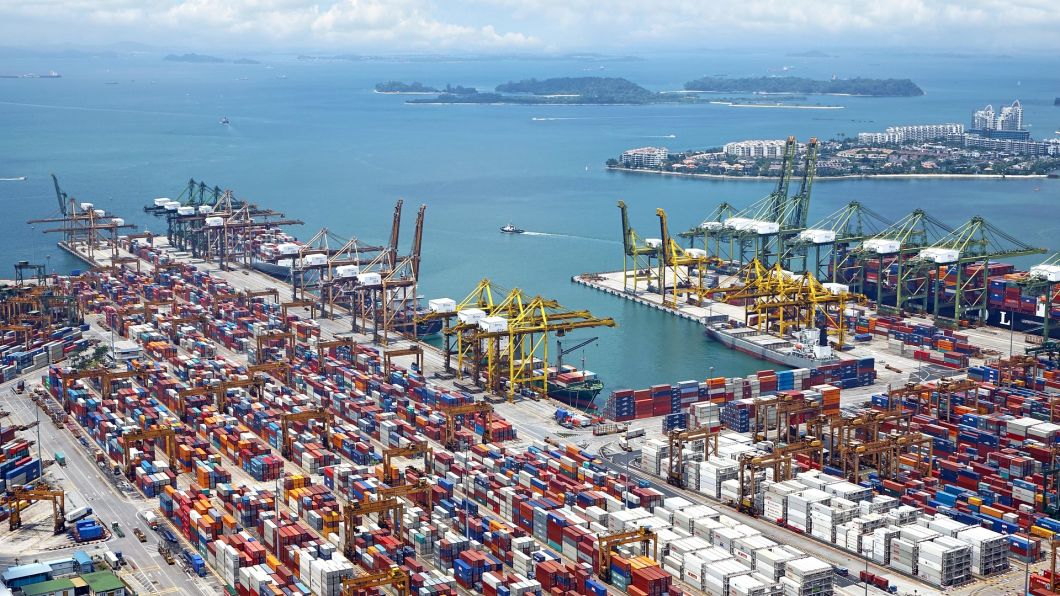 Benefit from our services:
Competitive pricing

High quality standards

Space and equipment availability during peak seasons

Outstanding schedule reliability

Sustainable solutions

Weekly sailing flexibility
Our selected product: With China as the starting point, the Southeast Asia line, The Japan-South Korea line, the Australia-New Zealand line, the Europe-Mediterranean line, the Middle East-India-Pakistan line, the North American line, the South American line, the African line.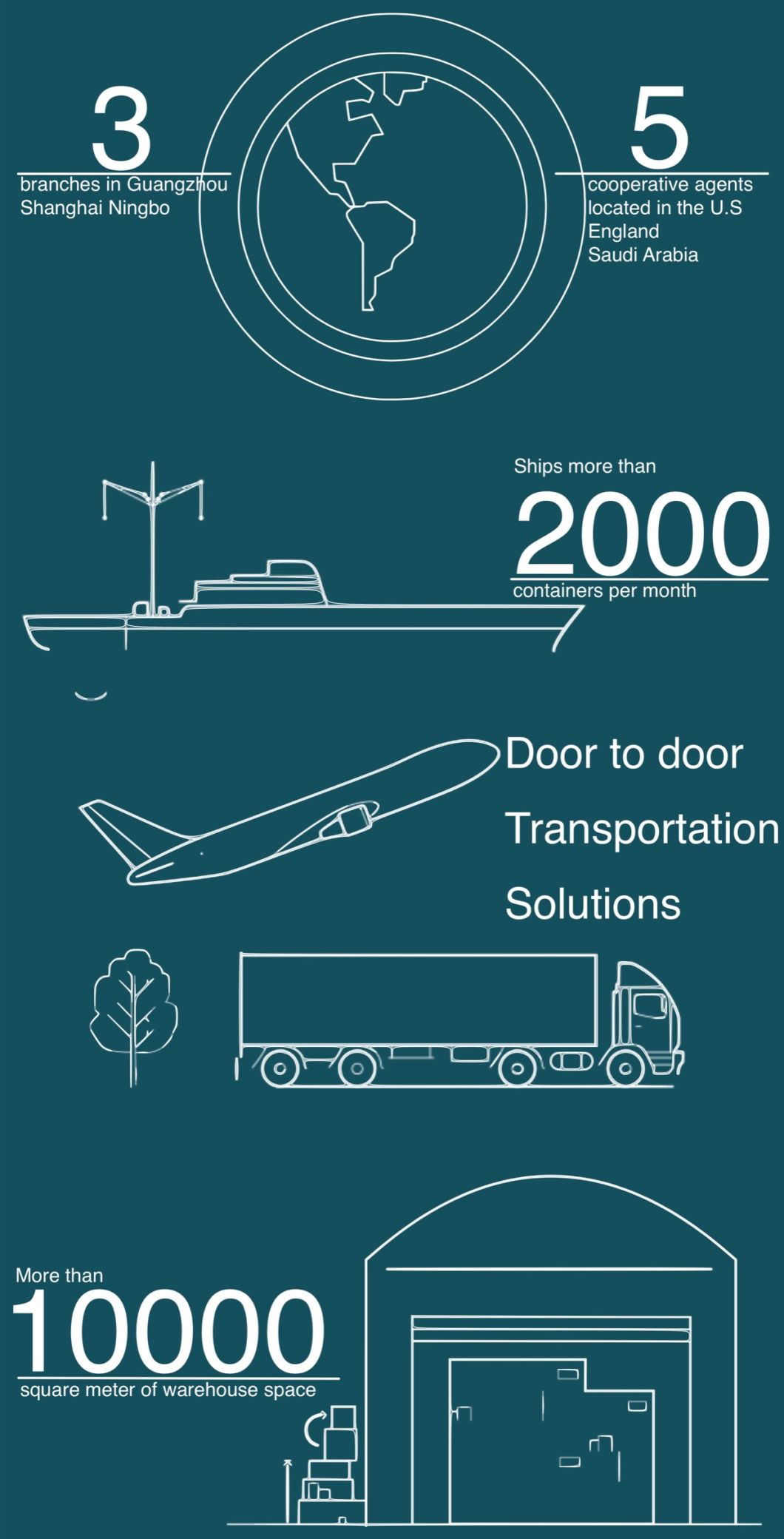 Q: When will I get my shipment?
A: The arrival time of the shipment is related to the destination,the following is a table that we have compiled from our experience,however please note that this table is for reference only. Your dedicated account manager will be the first to inform you in case of special circumstances such as port congestion, delayed sailing schedules, etc.
Transit Time

North America
Europe
South East Asia
To Door 18-22 Days
To Port 14~25 Days
To Door 30~35 Days
To Port 22~25 Days
To Door 18~20 Days
To Port 4~6 Days
South America
Oceania
East Asia
To Door 40~45 Days
To Port 32~35 Days
To Door 32~35 Days
To Port 14~17 Days
To Door 15~20 Days
To Port 3~5 Days

Africa

Saudi Arabia

UAE

To Door 45~55 Days
To Port 32~35 Days
To Door 40~45 Days
To Port 25~30 Days
To Door 25~30 Days
To Port 13~15 Days

Q: How many days in advance do I need to book the cargo space?
A: In order to avoid not being able to book space due to shortage of shipping company's space, which will affect the time of receiving your cargo, we recommend you to book space at least 7 working days in adavance.

Q: Will there be an additional cost incurred?
A: In general, the shipping costs we confirm for you are based on the information provided by you and your supplier, and the prices will not change if the relevant information does not change. However, if additional costs are incurred, your business manager will be the first to contact you and explain the reasons.

Q: What information do I need to provide when booking FCL/LCL sea freight?
A: (1) About cargo: Name,weight & volume,Package size,whether it contains liquid, battery, powder and brand logo.
(2) Address of supplier in China and port of loading.
(3) Destination port or receipt address.
(4) Your trade terms with the supplier and cargo ready date.

Q: Can you provide clearance services?
A: Yes, we can. We have our own customs broker with years of rich experience in customs clearance. We have 5 partner agents in USA, UK, Saudi Arabia, who can handle customs clearance and tariff issues very well.

Q: Can you provide intermodal solutions?
A: Yes, we can, and it is common for us to first deliver the goods by sea to the destination port, and then deliver them by courier or truck to your receipt address.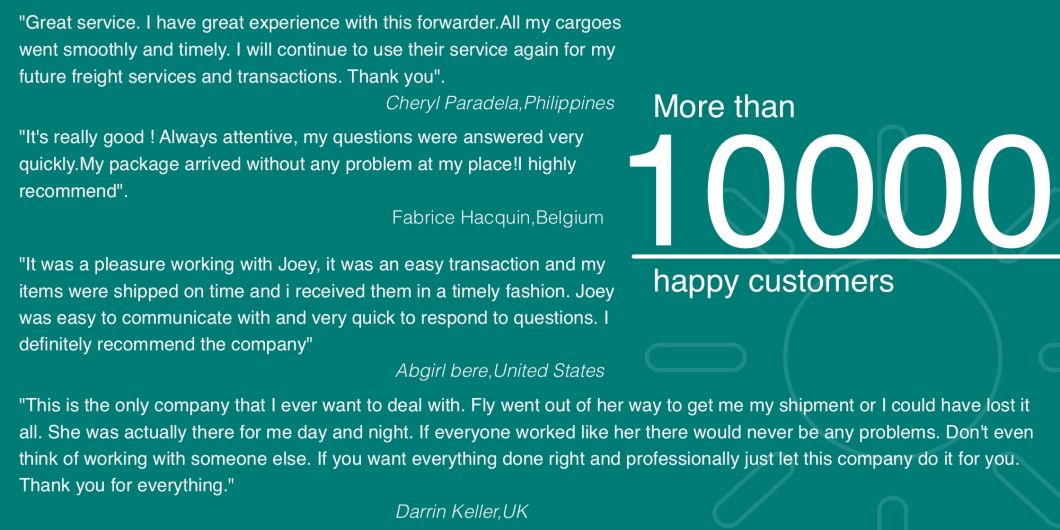 Air freight Rail freight Express